Fly Fishing Guide
Owner and Professional Fly Fishing Guide, Brian Mowers, grew up in South Central Pennsylvania.  Brian is a US Navy Veteran.   With 35 years of fly fishing experience, Brian has fished and guided some of the best streams, lakes, and rivers in the world.  Brian's attention to detail and technical teaching, can instruct you on catching the elusive Oak Creek Brown Trout!   Brian also hosts to trips to Argentina and Honduras! (Call or email for more info 928-451-0492)
Arizona Game and Fish Guide License SP607776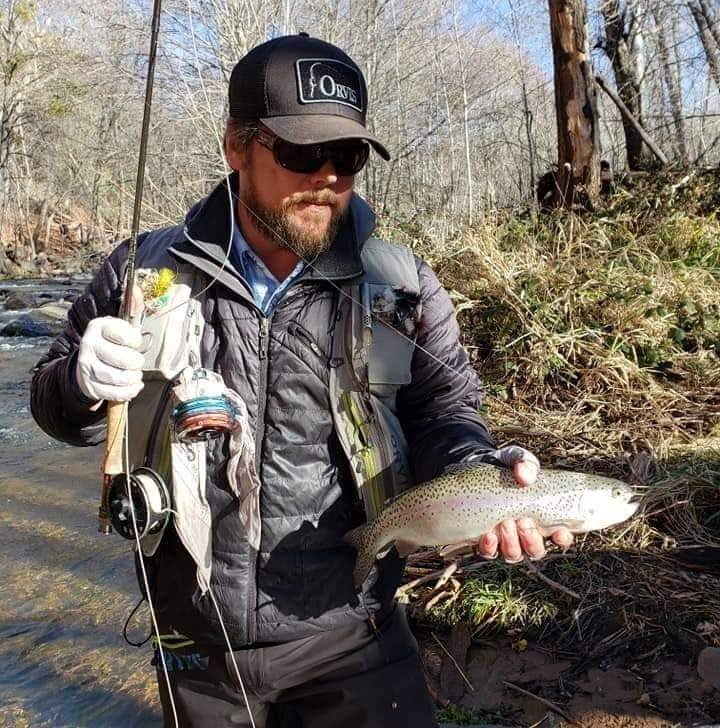 Fly Fishing Guide
Owner and Professional Fly Fishing Guide, Victor Vaughan grew up fishing in the hills of Asheville, North Carolina, and the greater Atlanta area. After the passing of his brother in 1990, Victor went on excursions of his own to find himself amongst the calming company of the lakes and streams that make up the N Georgia Mountains. After high school, he moved across the country to Yellowstone National Park.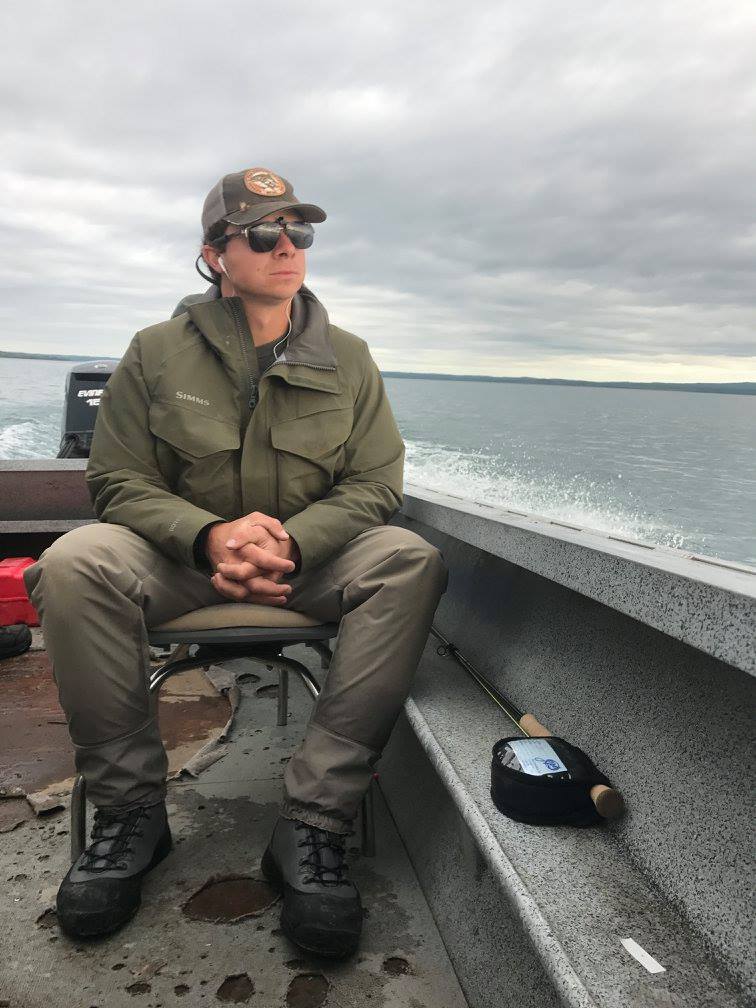 Head Fly Fishing Guide
Nelson is a native Arizonian and has been guiding and fly fishing for 10 years.  He is an Oak Creek brown trout expert.  Nelson has also guided in Wyoming for cutthroat, Alaska for trophy rainbows and salmon.  He also bench presses a lot.
Josh grew up an avid bass fisherman in Arizona and Mexico, but as he became more experienced his love for fly fishing grew quickly. Now he is dedicated to fly fishing Arizona waters like Oak Creek, Lee's Ferry, and various other fisheries. Josh is a paramedic/wilderness medic and spends most of his days off fishing oak creek and the surrounding fisheries.
Guide license #SP407164
Fly Fishing Guide
Deven spent his younger years learning to bass fish,  like Bill Dance, from his grandfather.  He was introduced to fly fishing at ge 14 and hasn't looked back.  He now spends his free time fly fishing Oak Creek and smaller creeks of Arizona.
Fly Fishing Guide
Jake grew up in the Southern Sierra Nevada mountains fly fishing for Kern River Golden Trout in native streams.  Since then his love and passion for fly fishing has expanded to Arizona.  On his days off he often backpacks and enjoys some of the hidden trout waters of Arizona.
Fly Fishing Guide
Josh is a Navy Veteran who spends most of his time on backcountry adventures in Arizona.  Before becoming a fly fishing guide, he and his friend Jake went on a mission of fly fishing every hole in Oak Creek.  All of his ambitions go towards preserving the sport through guiding clients, mastering trout water in the White Mountains of Arizona as well as Oak Creek.  He is also father to a dog.